Get Updates, Actions, and Events
Recent Press Releases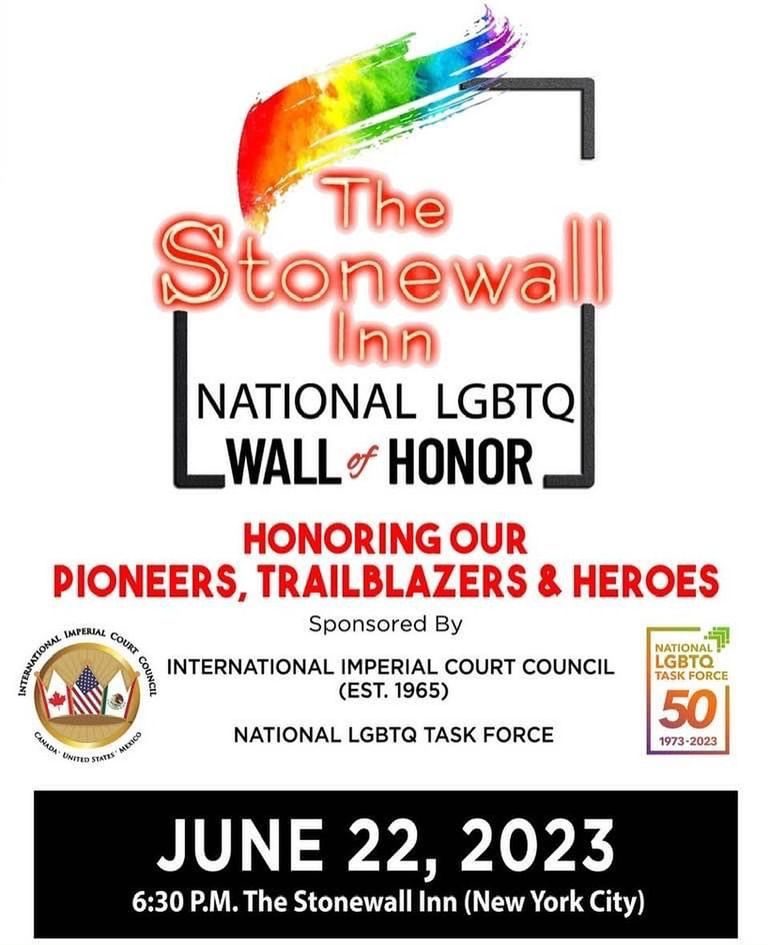 May 18, 2023
The International Imperial Court System and the National LGBTQ Task Force are honoring seven legends of the LGBTQ movement as 2023 National LGBTQ Wall of Honor inductees at the historic Stonewall Inn.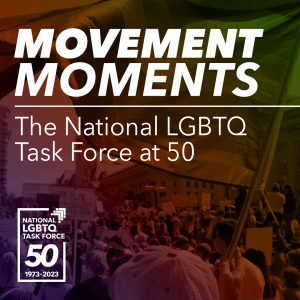 March 31, 2023
The National LGBTQ Task Force – the country's oldest LGBTQ+ advocacy organization –  launched a new limited podcast series in honor of their 50th anniversary. Movement Moments: The National LGBTQ Task Force at 50 will span 6 episodes and feature deep discussions on topical issues facing the LGBTQ+ community today, including attacks on the trans community and the role of faith in the movement while also reflecting on key moments throughout National LGBTQ Task Force history.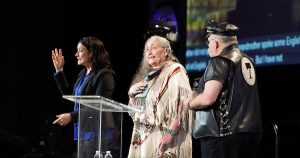 December 15, 2022
50th Anniversary celebrations begin with flagship organizing conference Creating Change, including headlining speakers Angelica Ross & activist X Gonzalez.