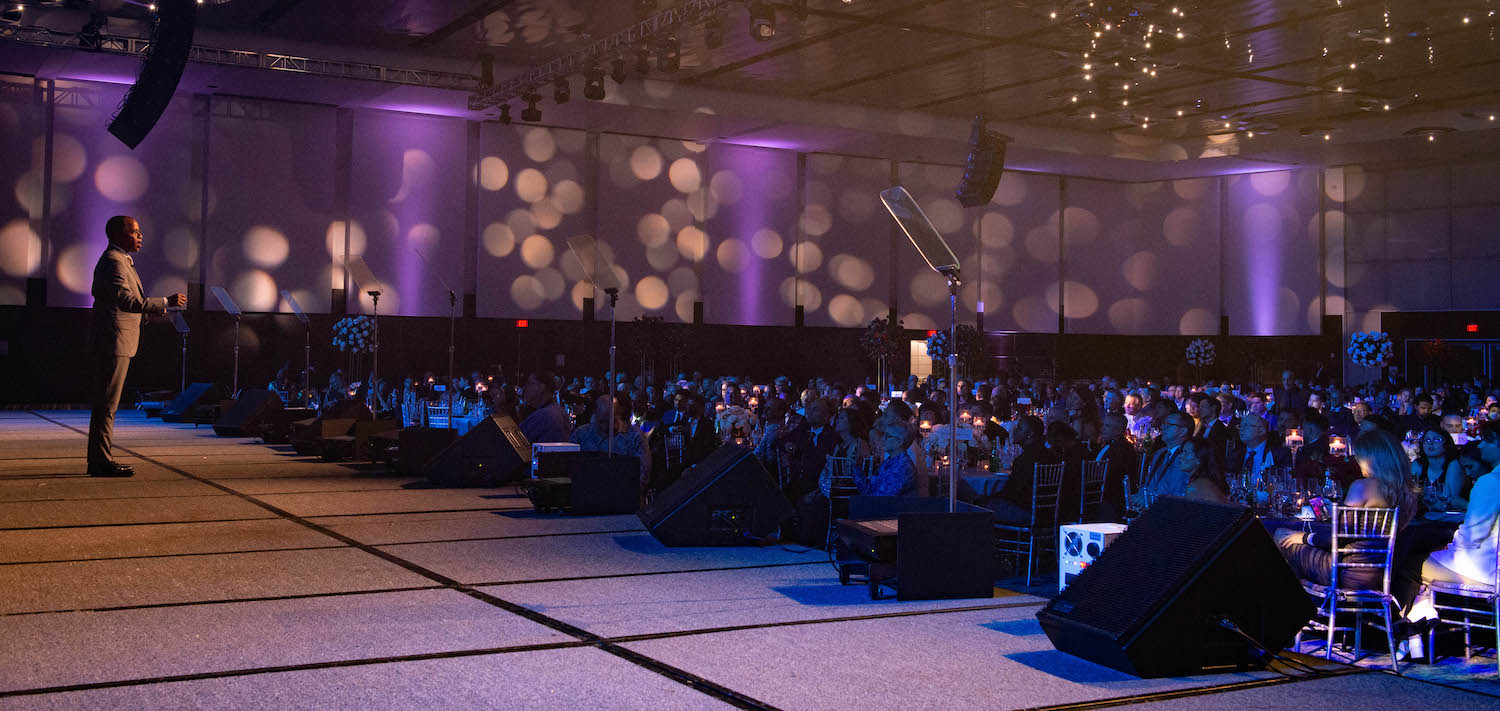 October 14, 2023
Thank You for Celebrating Our 50th Anniversary Gala and the AfterGlow Ball!
Miami Beach, FL
Your presence, dedication, and contributions made this event an incredible success! Together, we're making strides to build a future where we can ALL be our most authentic selves unapologetically. Let's continue this journey of empowerment and unity.
Support
Photos from the 2023 Gala
2023 Gala Sponsors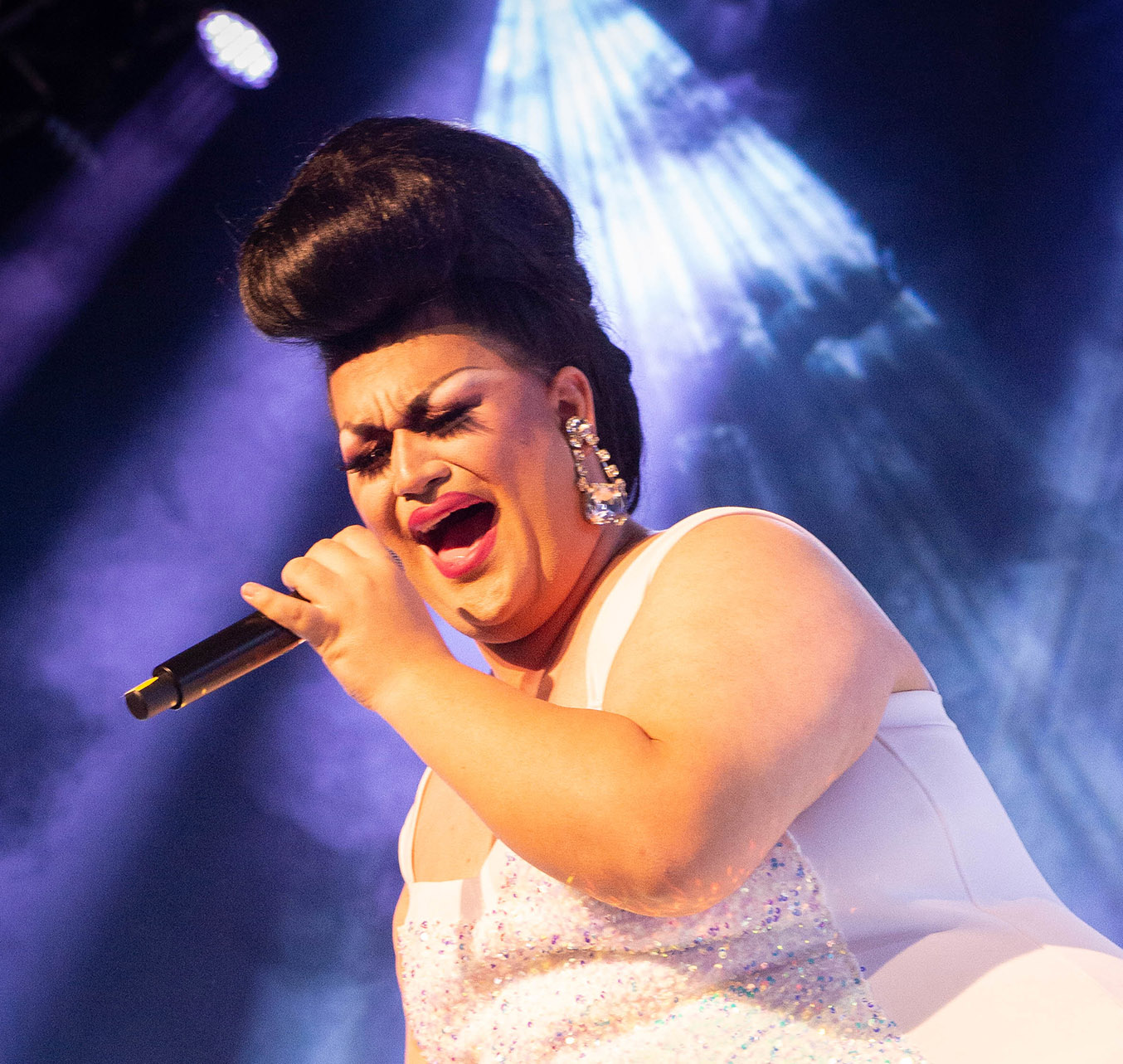 Fund Local and National LGBTQ+ Initiatives
Support our social justice work and community partner organizations in South Florida with a donation through the Gala.