Celebrating 50 Years of Freedom, Justice, and Equity for LGBTQ+ People
We are building a future where everyone can be free to be their entire selves in every aspect of their lives.
Join Us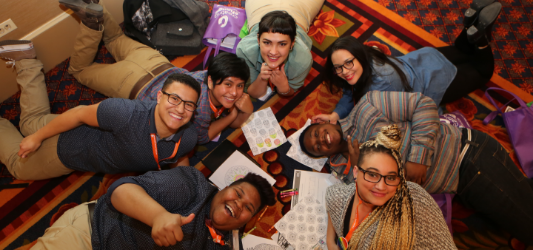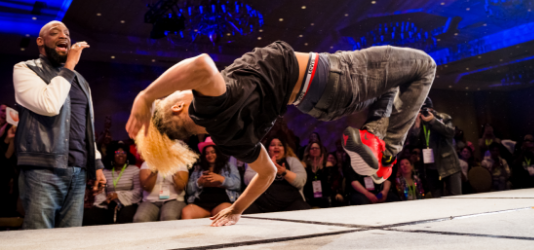 What We Do
The National LGBTQ Task Force is dedicated to achieving freedom and justice for lesbian, gay, bisexual, transgender, queer people, and their families through proactive, targeted, change-inducing initiatives.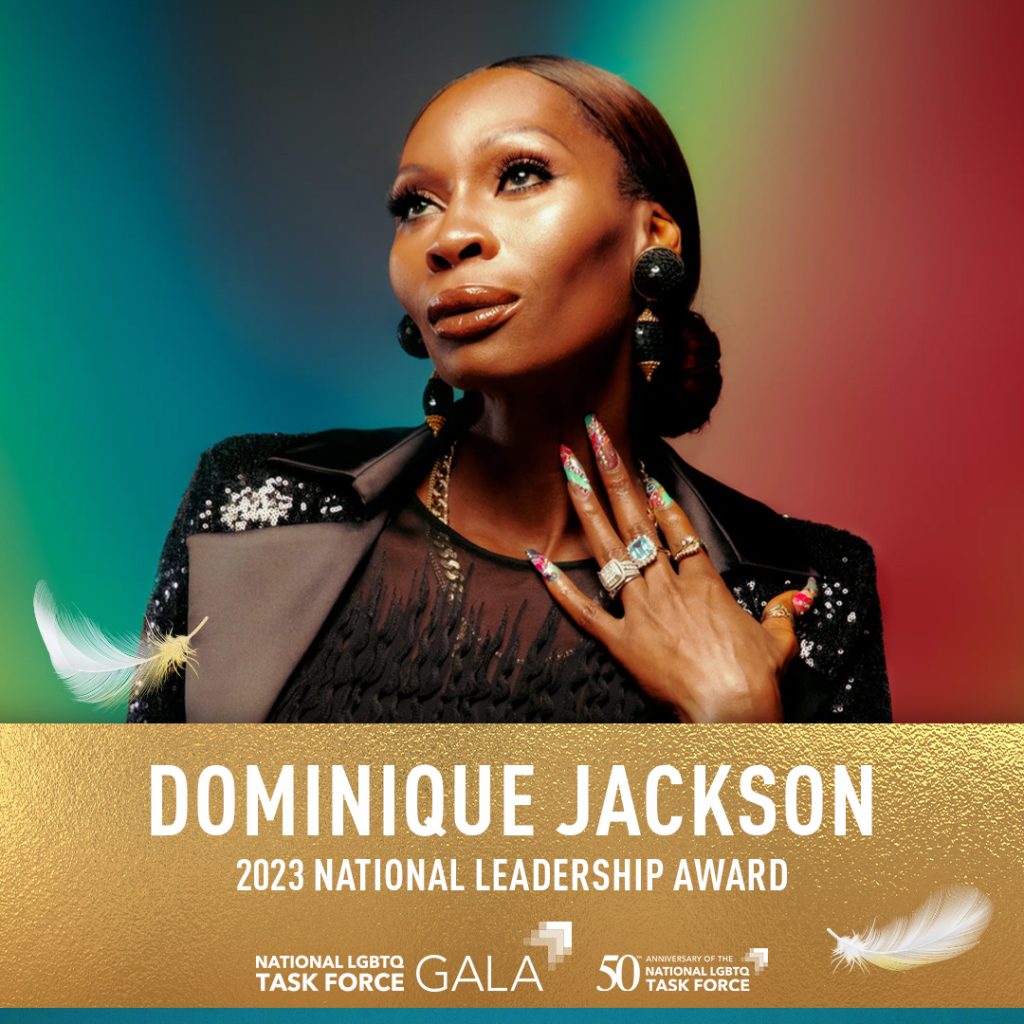 Actress, model, and activist Dominique Jackson will receive the 2023 National Leadership Award, an honor awarded yearly to an advocate who has helped further the National LGBTQ Task Force's mission to advance freedom, justice, and full equity for all LGBTQ+ people.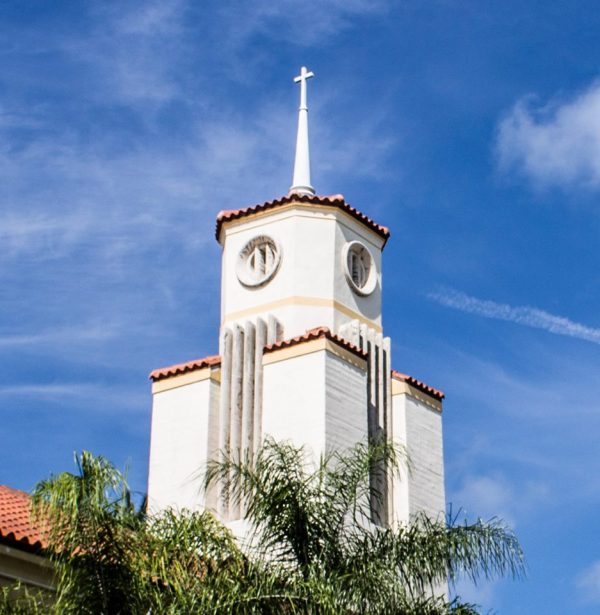 St. John's on the Lake United Methodist Church is the Presenting Sponsor of the 2023 National LGBTQ Task Force Gala, which will be held on October 14.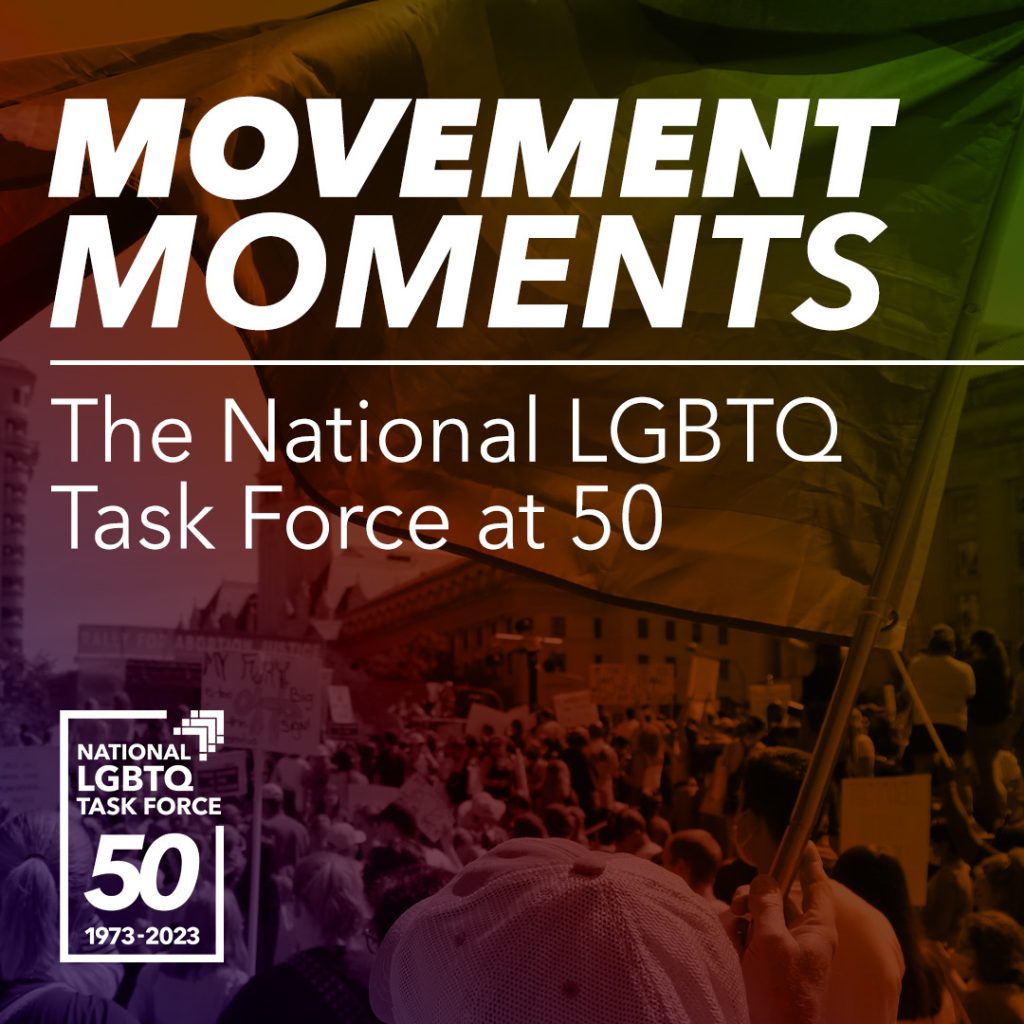 Our 50th-Anniversary Podcast Series
In the streets, on the ground, in the pews, and in the news raising our voices. We are in the fight.
Watch Now
Get Updates, Actions, and Events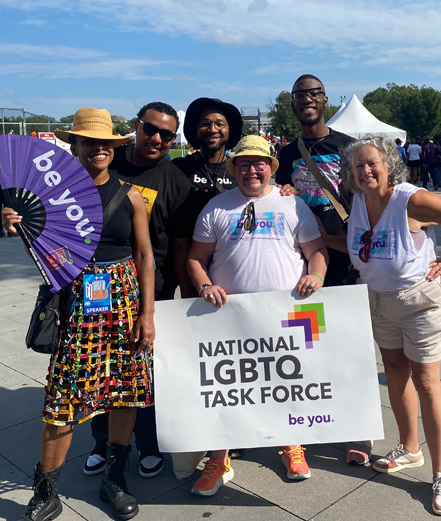 Support Our Work
Help us advance FREEDOM, JUSTICE, and EQUITY for all LGBTQ+ people.
National Corporate Partners