Celebrating 50 Years of Freedom, Justice, and Equity for LGBTQ+ People
We are building a future where everyone can be free to be their entire selves in every aspect of their lives.
Join Us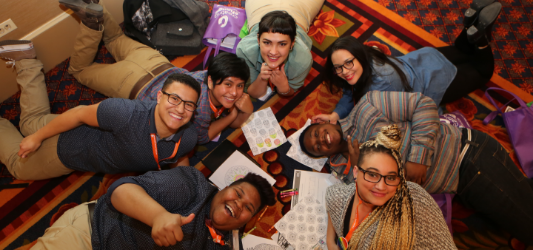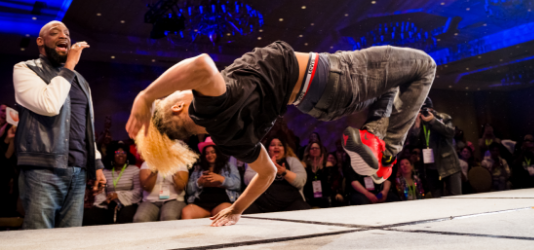 What We Do
The National LGBTQ Task Force is dedicated to achieving freedom and justice for lesbian, gay, bisexual, transgender, queer people, and their families through proactive, targeted, change-inducing initiatives.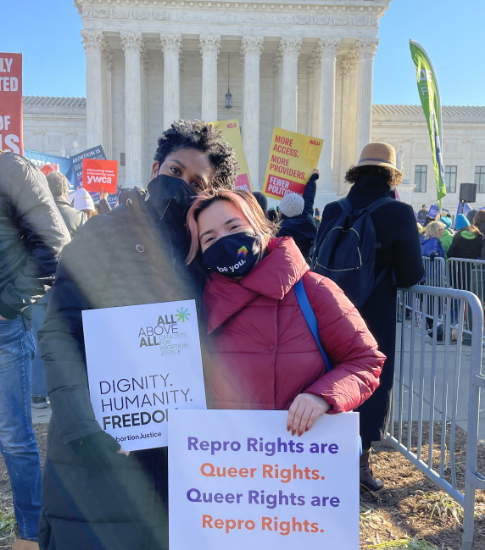 Support Our Work
Help us advance FREEDOM, JUSTICE, and EQUITY for all LGBTQ+ people.
Meet the staff of the National LGBTQ Task Force.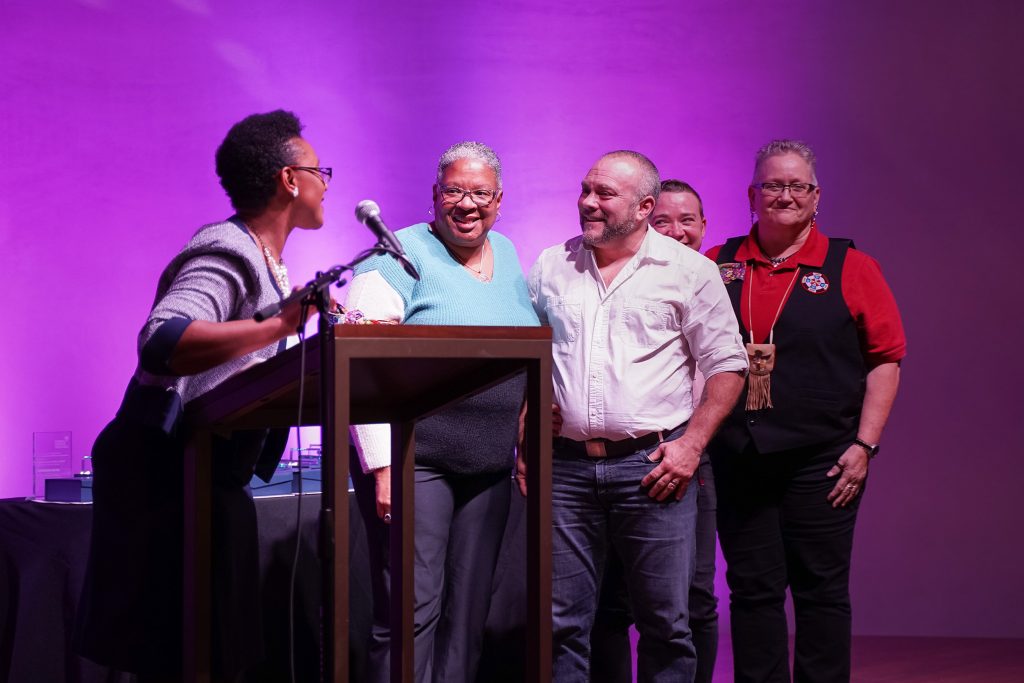 Meet our Board of Directors and National Action Council.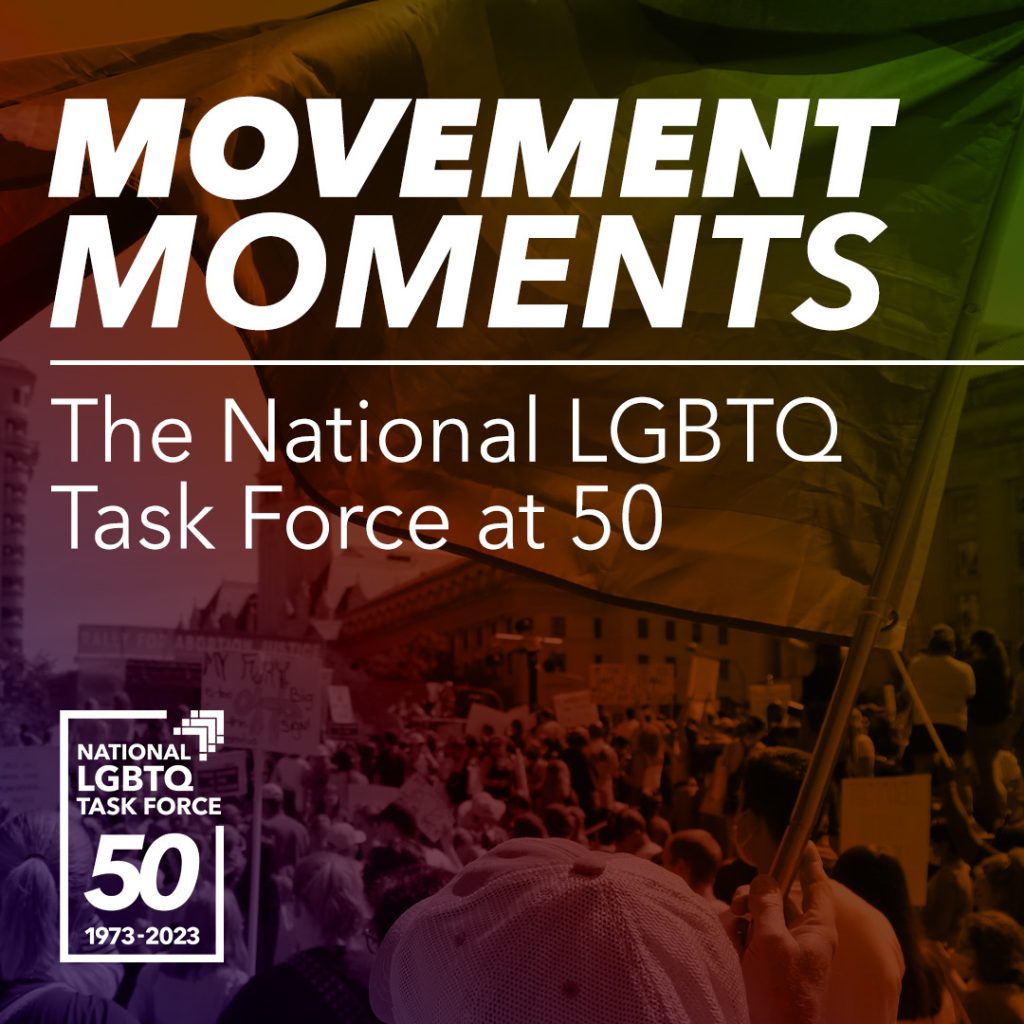 Our 50th-Anniversary Podcast Series
Upcoming
Events & Webinars
October 14, 2023
|
10:00 pm – 2:00 am EDT
Miami Beach, FL
In the streets, on the ground, in the pews, and in the news raising our voices. We are in the fight.
Watch Now
Get Updates, Actions, and Events
National Corporate Partners