Our DC Office
1050 Connecticut Ave NW
Suite 65500
Washington, DC 20035
Our Phone Number
202-393-5177
Send Us a Message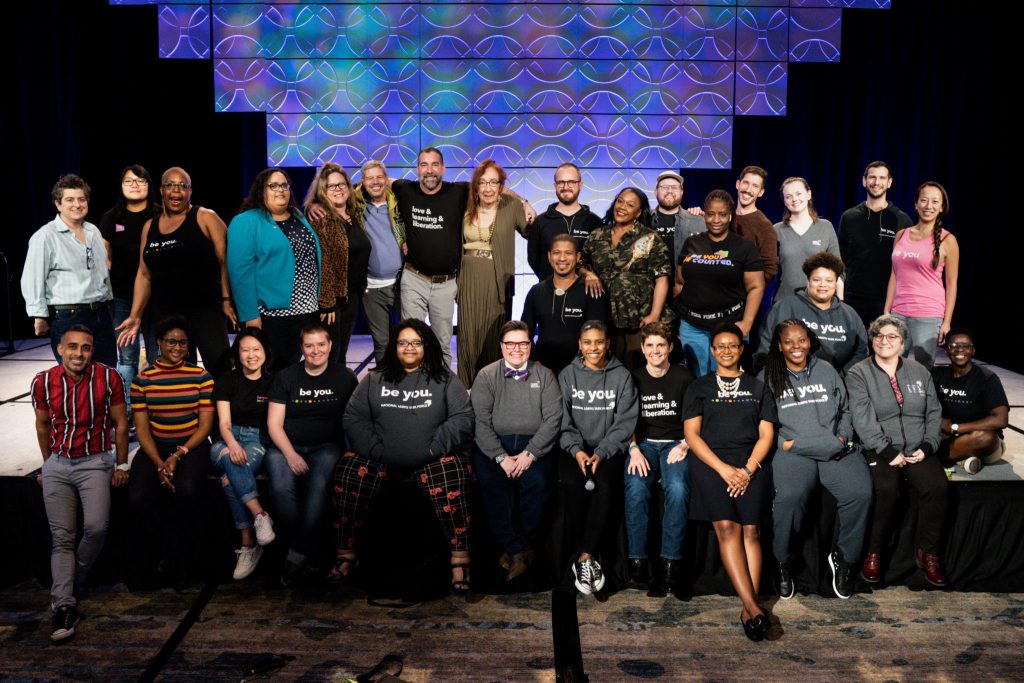 The National LGBTQ Task Force is committed to protecting the privacy of visitors to our Web sites.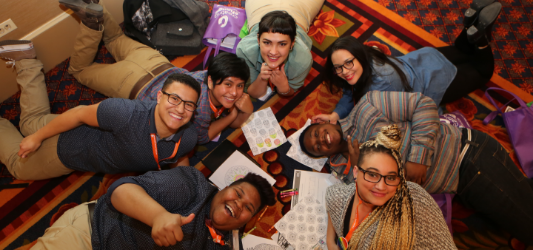 Learn ways you can volunteer with the Task Force at our events or on our advocacy campaigns.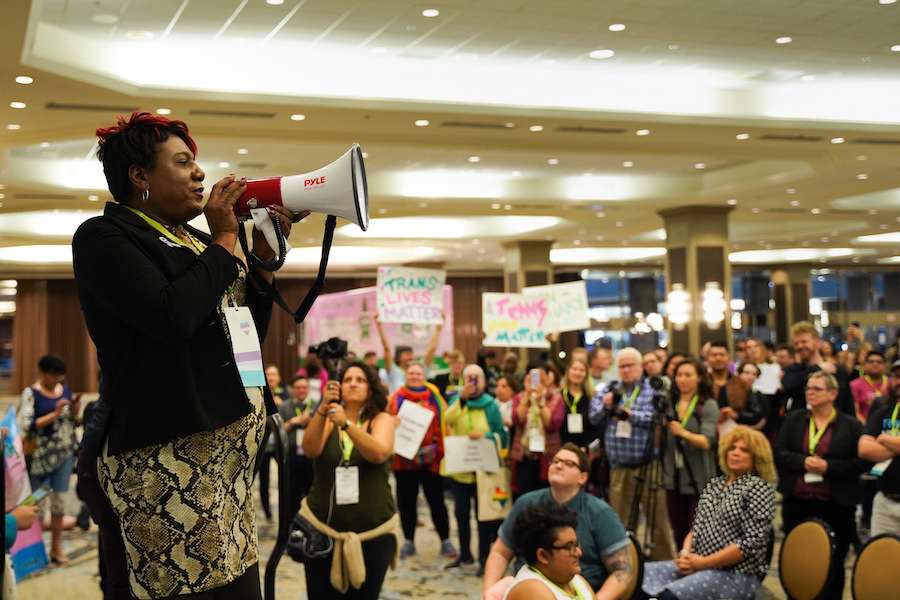 We are the activists who drive the LGBTQ+ movement forward and the organizers who sustain hard-won progress.
Get Updates, Actions, and Events