To pass legislation and policies that promote equity, we must ensure that our community is visible and recognized. Make no mistake: LGBTQ+ people are a part of every community. However, our people have distinct needs caused by intersecting manifestations of oppression.
Whether it is immigration, healthcare, reproductive justice, criminal and economic justice, or disability justice, LGBTQ+ people are disproportionately impacted.
Our Equity Work
Nondiscrimination Protections
Ensuring that any new federal civil rights protections will be sufficiently strong and comprehensive to protect those who are most vulnerable.
Fighting the pervasive discrimination LGBTQ+ people face while trying to access reproductive healthcare and services.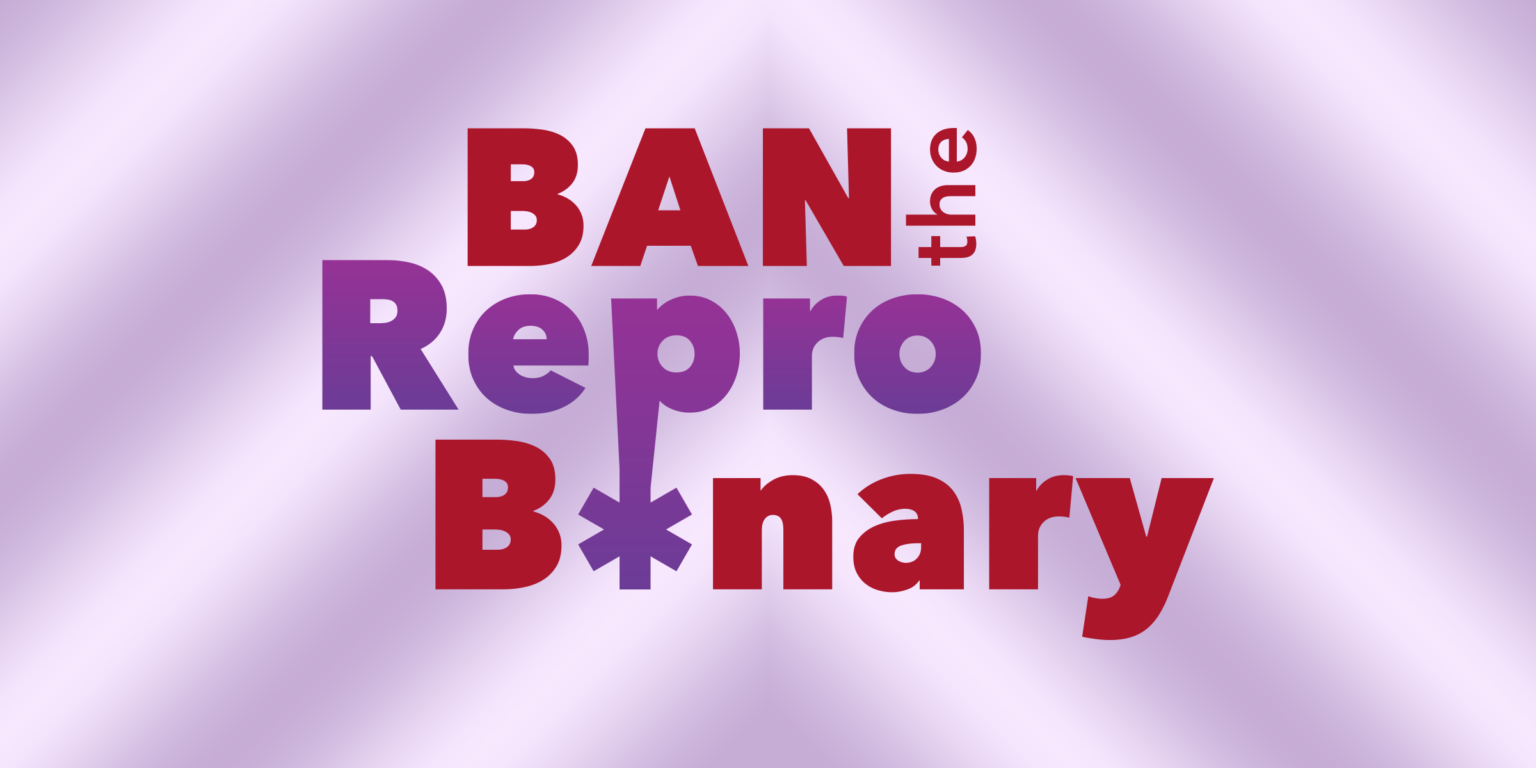 Whether or not abortion access affects you, abortion rights are part of the reproductive rights and choices our communities make every day. That's why people are calling on their gay cis friends and others to Ban the Repro Binary.
Read More
Get Updates, Actions, and Events