What We Do
The National LGBTQ Task Force is dedicated to achieving freedom and justice for lesbian, gay, bisexual, transgender, queer people, and their families through proactive, targeted, change-inducing initiatives.
As a progressive racial, economic, and social justice organization, the Task Force is working to help build and sustain a society that values and respects the diversity of human expression and identity and achieves equity for all.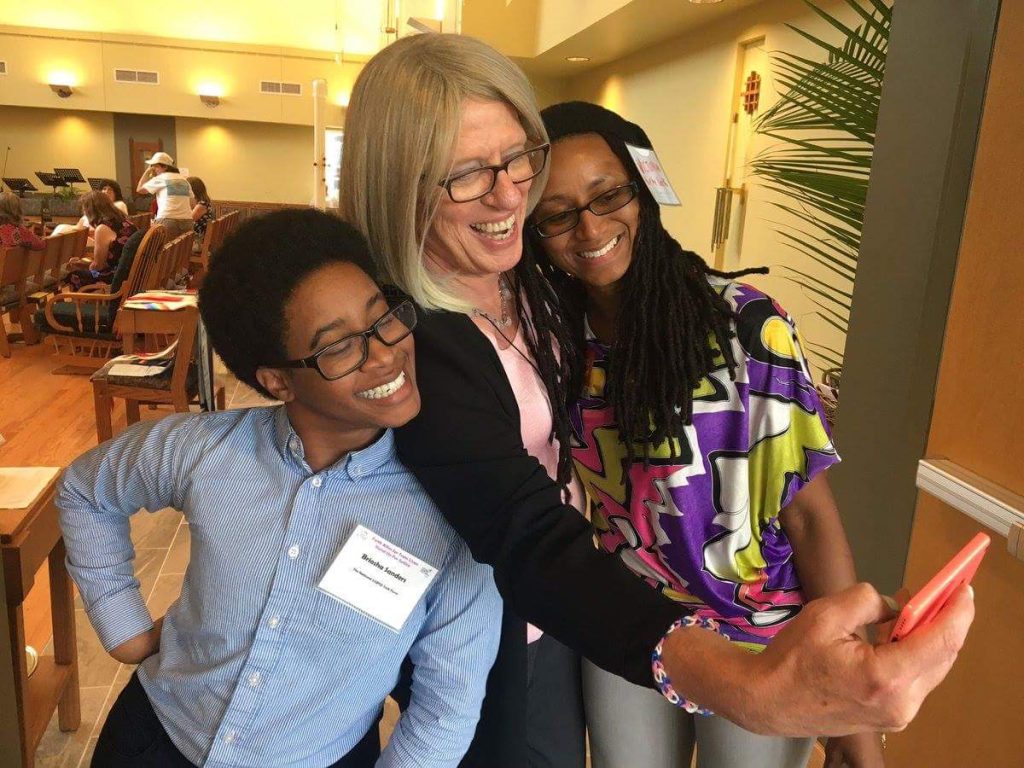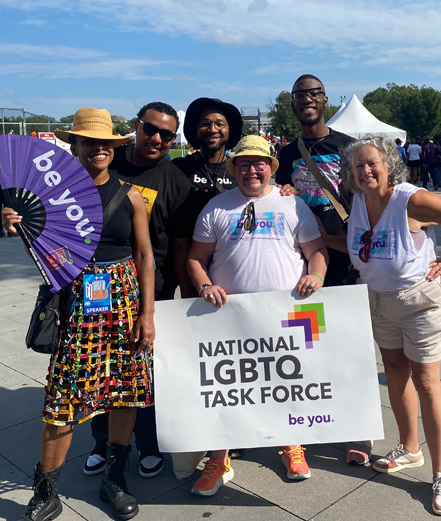 Support Our Work
Help us advance FREEDOM, JUSTICE, and EQUITY for all LGBTQ+ people.
Get Updates, Actions, and Events