Led by the Task Force, FedWatch is an active network of over 400 organizations that engages in federal policy advocacy to advance the interests of people living at the intersections of multiple marginalized identities, with a particular focus on LGBTQ people, people of color, people with disabilities, people living with HIV, people with criminal records, and immigrants.
FedWatchers assist one another in advancing shared goals. To do so, we share information about opportunities to engage on regulatory, legislative, and judicial advocacy. FedWatch is run by a "brain trust" of advocates from a handful of organizations that do the vital work of monitoring the Federal Register, Congress, and judicial filings and decisions to discover engagement opportunities. To ensure we are keeping abreast of these opportunities, the Task Force:
Reads the Federal Register daily, pulling out opportunities for public comment on proposed and enacted rules, information collections, and public meetings that impact these marginalized communities.
Monitors congressional listservs focusing on our policy priority areas in order to aggregate engagement opportunities.
Evaluates major court decisions and filings that relate to our policy priority areas.
Using these inputs, the Task Force creates a weekly email notifying FedWatch members about how they can most effectively engage with the Executive, Legislative, and Judicial branches. We co-lead a monthly meeting to make sure that FedWatch members are aware of particularly urgent or important matters. This work—whether considered from an offensive or defensive perspective (i.e., based on the current presidential administration)—is a key piece of our efforts to achieve policy victories for the LGBTQ community.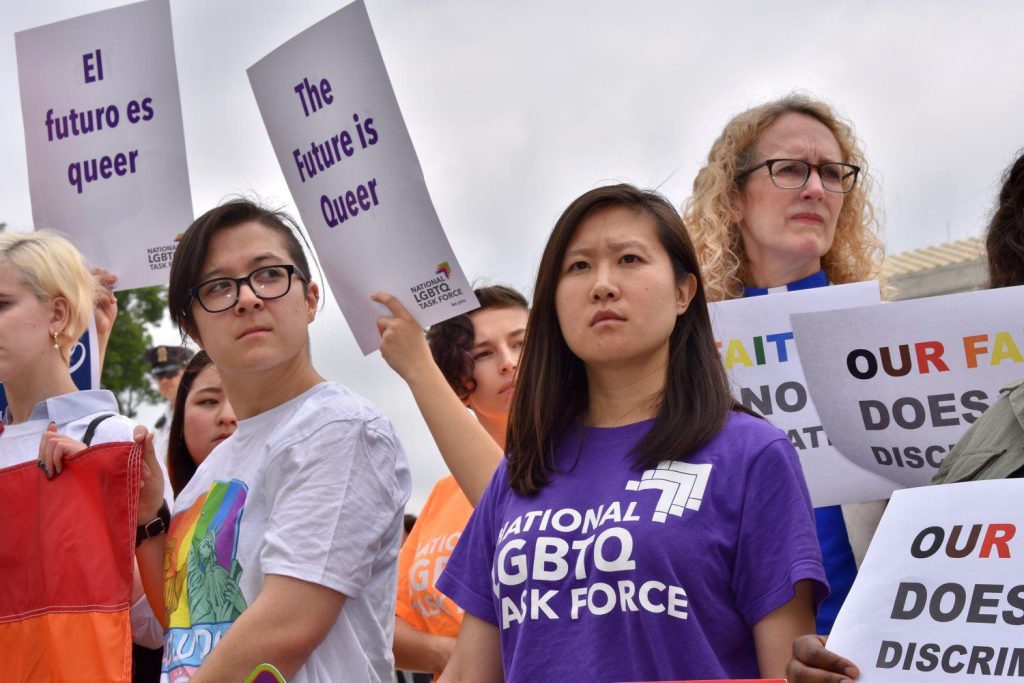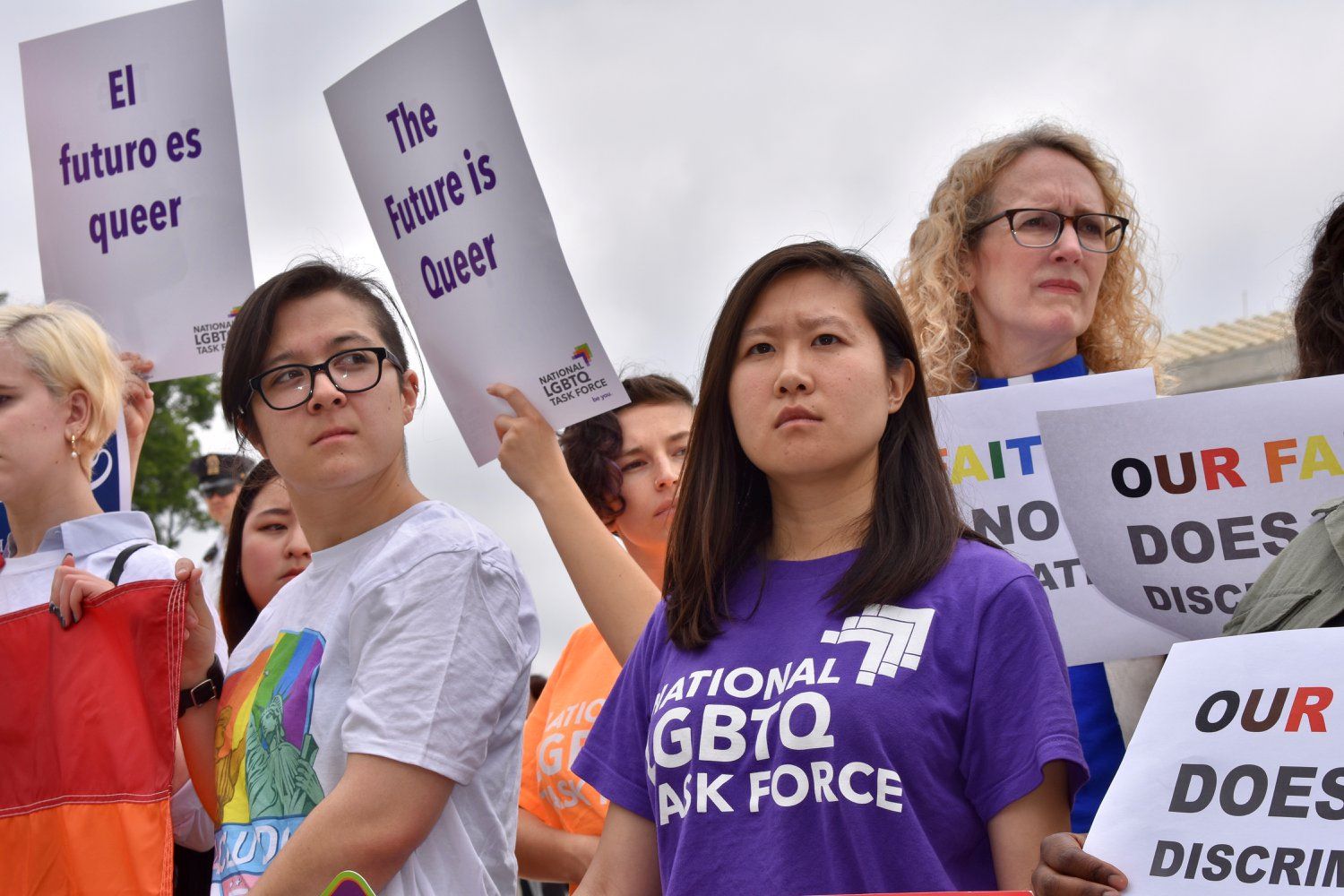 To move equity goals and strategies toward national policy, our democracy must work for all people in this country, regardless of how they identify, valuing us as our authentic selves.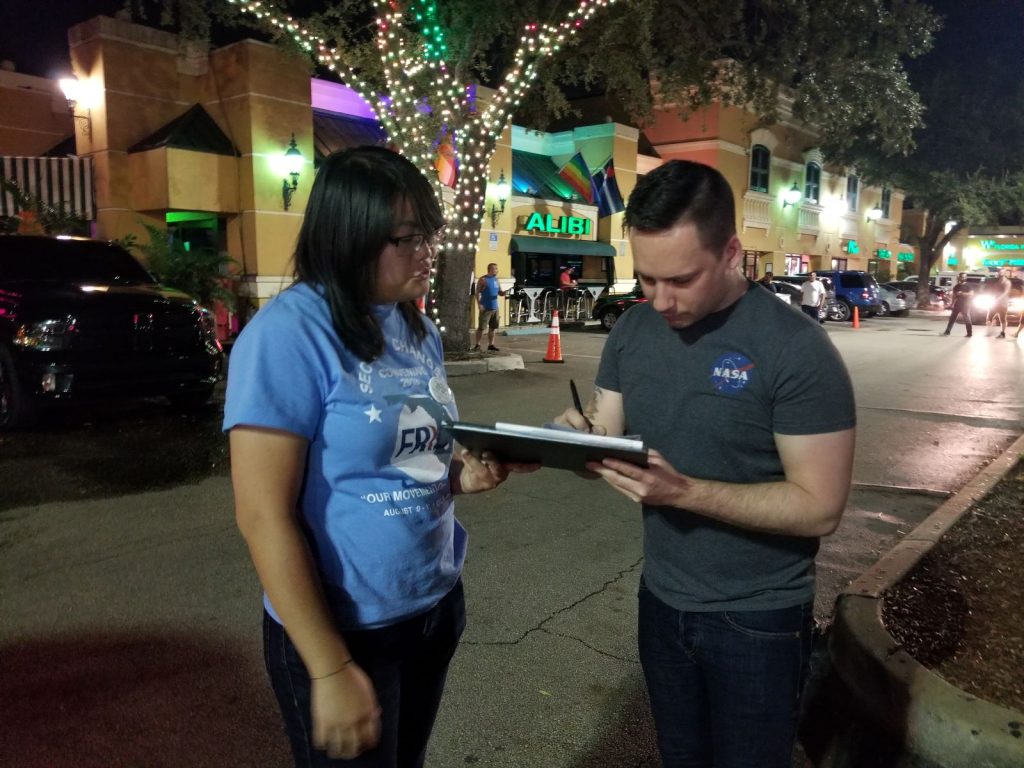 The National LGBTQ Task Force is queering the vote across the country by driving LGBTQ+ people and allies to the polls.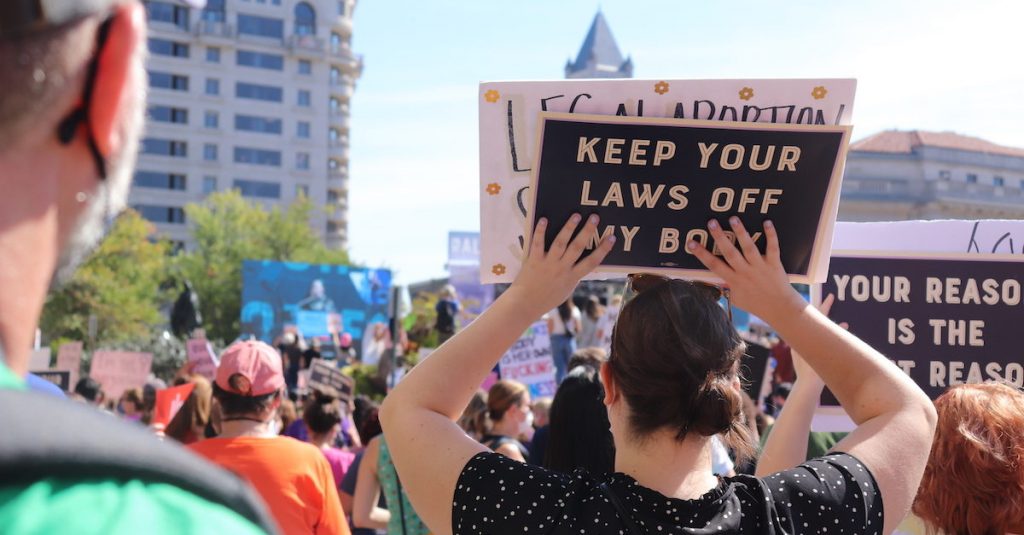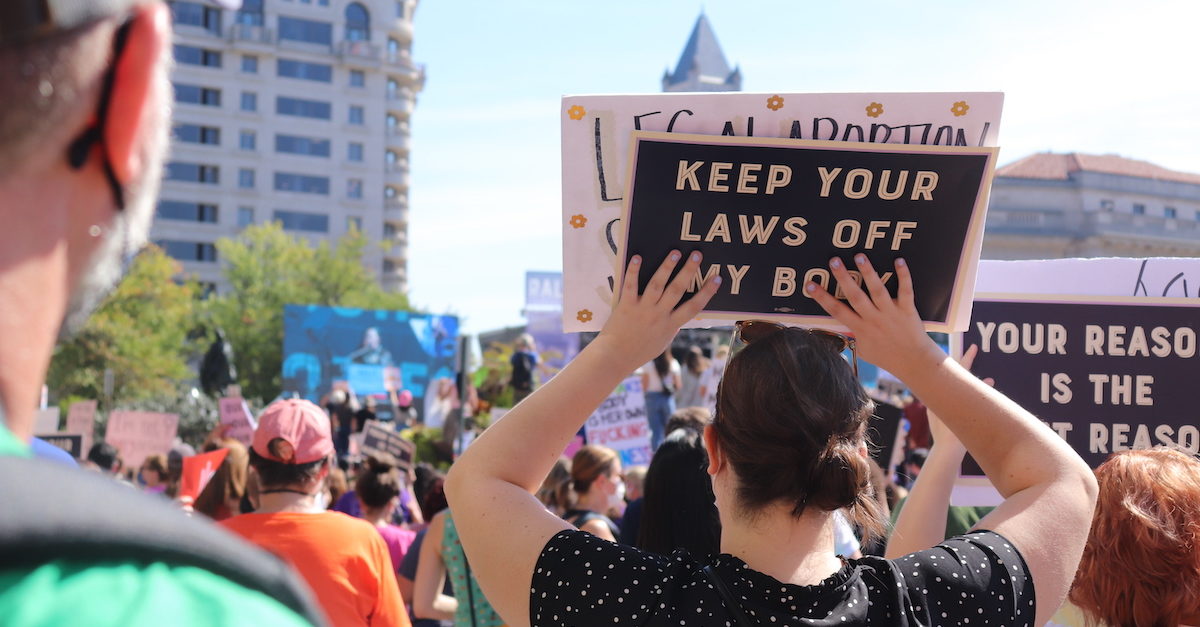 Find out how you can speak up on issues that impact the LGBTQ+ community.
Get Updates, Actions, and Events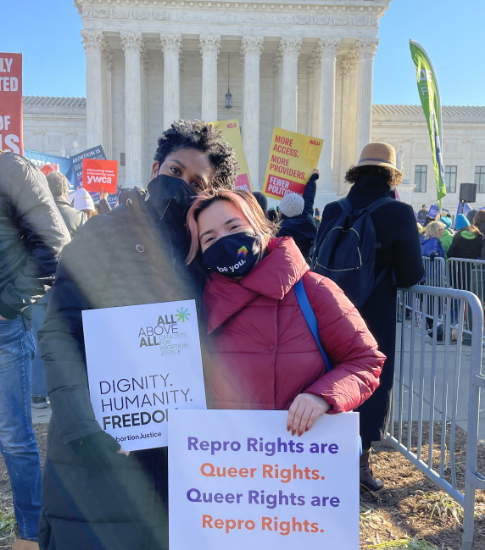 Support Our Work
Help us advance FREEDOM, JUSTICE, and EQUITY for all LGBTQ+ people.