In October 2017, the National LGBTQ Task Force submitted an amici curiae brief in support of respondents in the case of Masterpiece Cakeshop, Ltd. and Jack C. Phillips, petitioners, v. Colorado Civil Rights Commission, Charlie Craig, and David Mullins at the Supreme Court of the United States.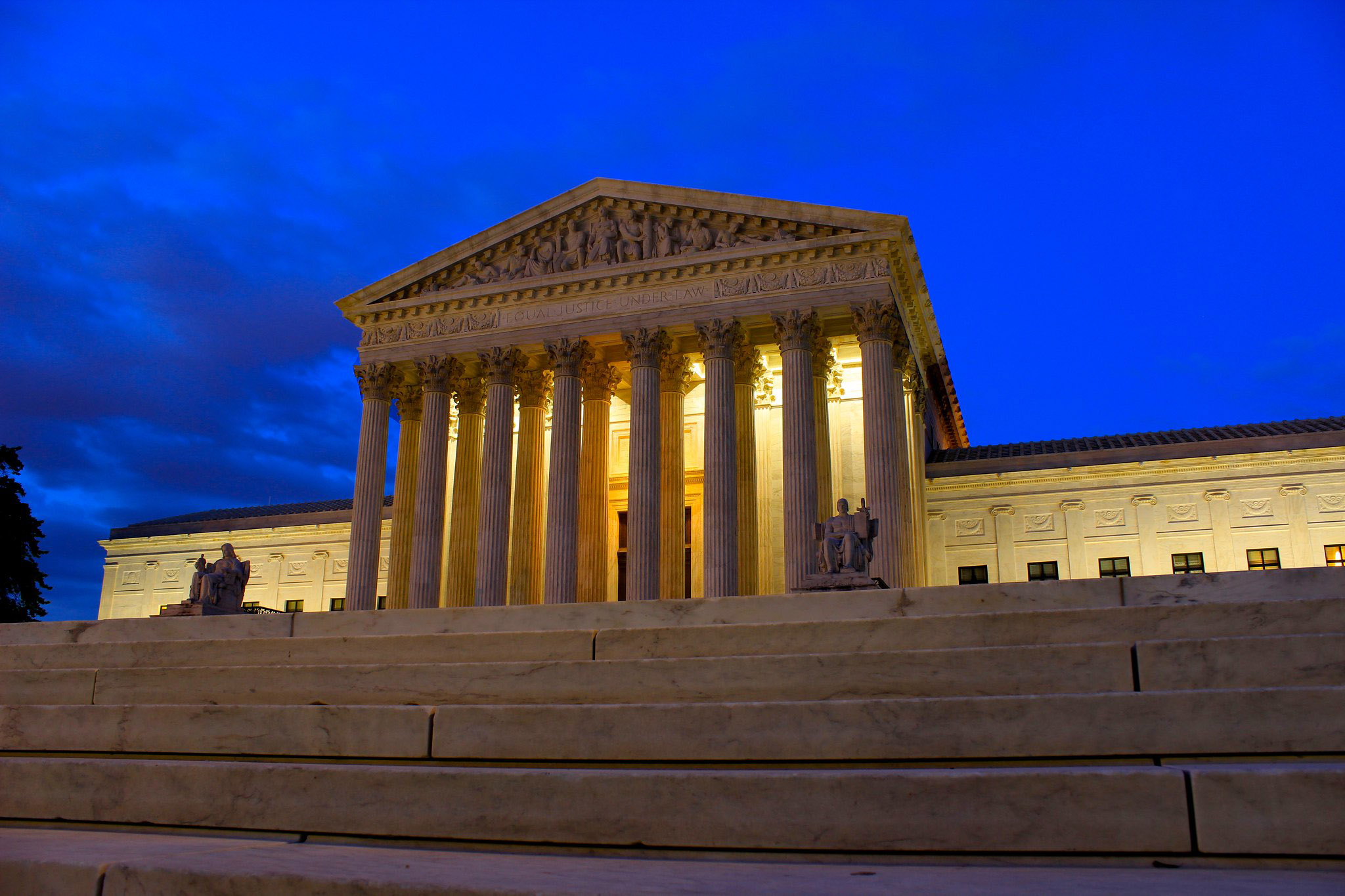 In the brief, the National LGBTQ Task Force examines the intersection of race-based discrimination and anti-LGBTQ discrimination, showing that religion should never be an acceptable reason to refuse services to anyone. "LGBTQ people of color are often subject to multifaceted discrimination. It may be impossible to know whether an act of discrimination is motivated by race or sexual orientation," argues the National LGBTQ Task Force. The brief was joined by 12 other progressive organizations from the following communities: LGBTQ, disability rights, reproductive health, justice and criminal justice.
"For decades, this Court's decisions have established that a business owner's views on race or interracial couples—no matter how sincere or deeply held, and even if religion based—do not justify an exception allowing race-based discrimination. But recognizing such an exception for a business owner's views on sexual orientation or gender identity would exacerbate the multiple layers of discrimination that LGBTQ people of color already face in public accommodations, housing, and employment. Indeed, it could open the door to legally permissible discrimination based on the intersections of race, sexual orientation, and gender identity," states the brief.
The National LGBTQ Task Force brief was joined by: GLAAD, Basic Rights Oregon, Colorado Organization for Latina Opportunity, LGBT Technology Partnership, National Coalition for LGBT Health, National Equality Action Team, National Queer Asian Pacific Islander Alliance, Sexuality Information and Education Council of the United States, SisterSong: National Women of Color Reproductive Justice Collective, Autistic Self Advocacy Network and Witness to Mass Incarceration.