(MIAMI BEACH, FL) – The National LGBTQ Task Force held the 25th edition of its annual Gala at the Grand Ballroom of the Miami Beach Convention Center on Saturday, October 23. The theme of the successful Gala was "Imagine…", with over 600 attendees.
"We are thrilled that the Task Force's first in-person event since 2020 was such a huge success – and a safe, joyous family reunion for so many," said Daniel Marinberg, Gala Chair and a member of the Task Force's Board of Directors. "
The Gala honored actor and activist Billy Eichner and Florida-based advocates Robin J. Schwartz and Jasmine McKenzie.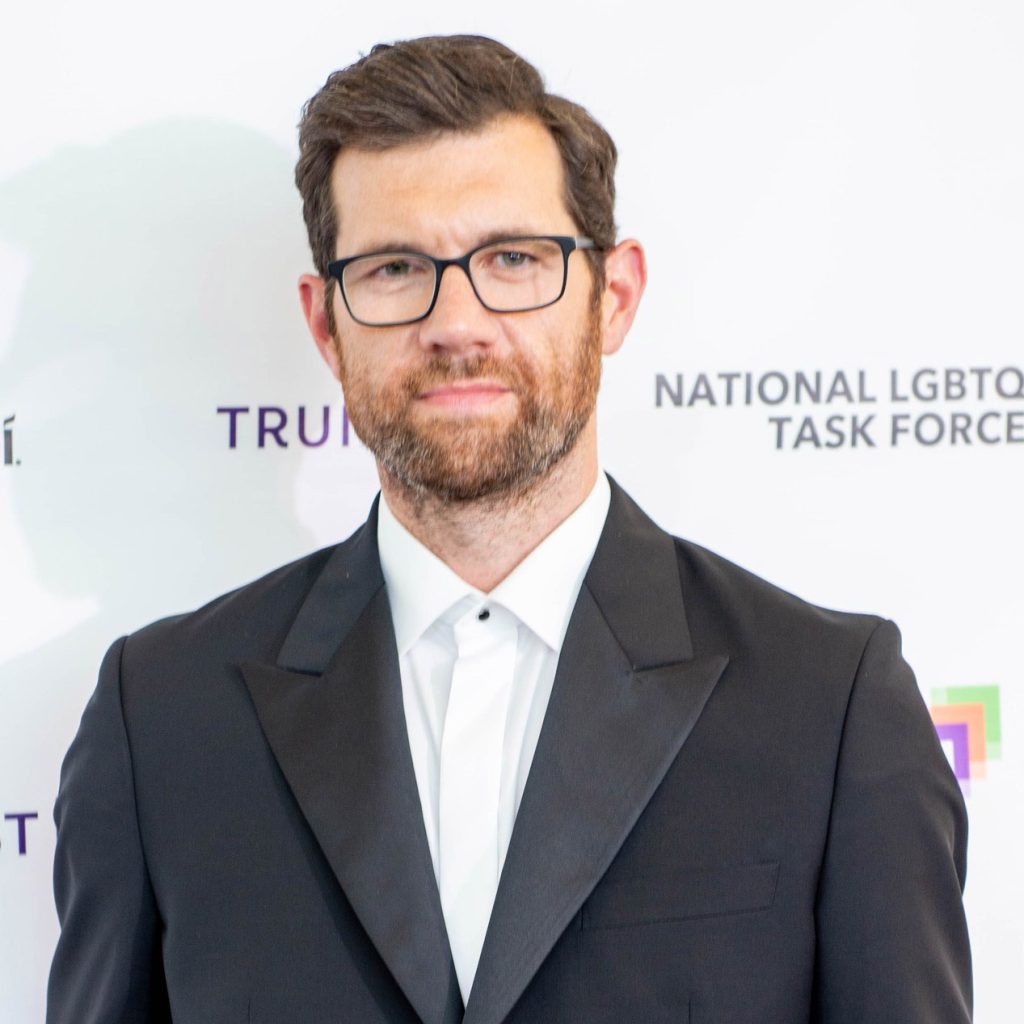 When presented with the National Leadership Award, Eichner said: "I would not be getting all of these incredible opportunities, I would be not be able to experience all of these wonderful, exciting things….I would not be able to live the life I live, I wouldn't be able to be me, without the hard work that has been done by the Task Force."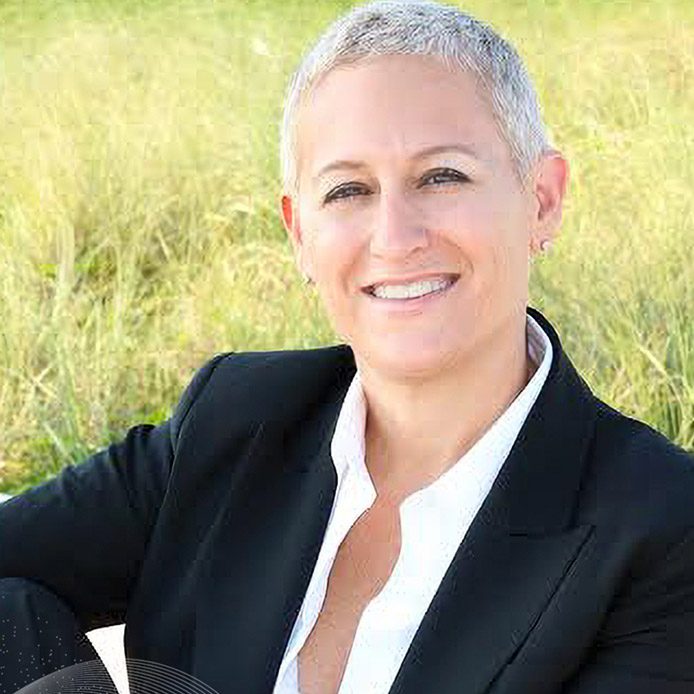 South Florida activist Robin J. Schwartz received the 2021 Eddy McIntyre Community Service Award, saying "It is incumbent upon each of us to demand that our leadership and advocacy is inclusive of and invests in our trans siblings….I am grateful for each organization and its role in getting us to where we are today and working side-by-side to continue the fight….I don't see… enough racial diversity and representation from our Black, Brown, Indigenous, and Asian queer and trans siblings….. I will just say that it is not someone else's responsibility to make change. It belongs to each of us."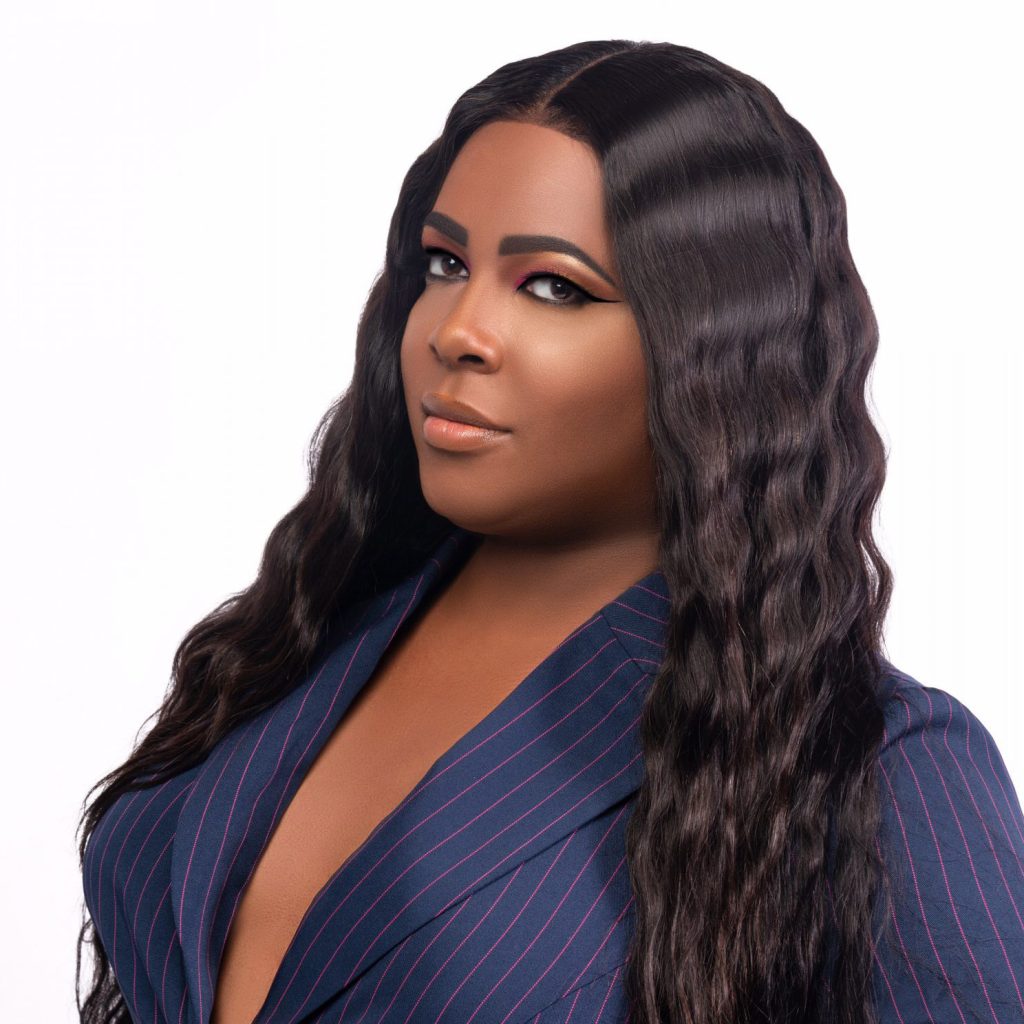 Recipient of the inaugural ChangeMaker award, Jasmine McKenzie, founder of The McKenzie Project, said in a powerful acceptance speech: "….thank you to my South Florida community, especially those of you that directly support trans-led organizations. Thank you for trusting in me to be your diary, backbone, mentor, mother, and most of all for giving me a voice and the opportunity to be a soldier fighting at the front line every chance I get……I (still) manage to create space and opportunities for black transgender and non-binary folx to have a space to be heard, loved, empowered, respected, and seen. To the Task Force, I truly appreciate the fact that my work is being noticed. Oftentimes in this line of work, it's……larger organizations being awarded time after time."
Kierra Johnson, Task Force Executive Director, said after the event: "We are thrilled with the success of our 25th edition! The magic is in the people who put in hours and hours of volunteer work….and the magic is also in who the dollars support in the community – at the Task Force and in South Florida."
In her remarks to the attendees, Johnson encouraged people to embrace the theme of the Gala, Imagine: "We are far from powerless. In the last 6 years we have won protections in the workplace and the right to marry. Non-discrimination policies continue to pass in cities and states across the country. Actors, athletes and musicians are exclaiming their pride and queering the media at every turn, igniting a new force of queer and allied activism. We must remember how we got here. We must celebrate our successes as steps forward. We have much to be proud of…but we are far from done. Our political success will only ever be temporary if we're not invested in building the power of the people. We win because more and more people are fighting beside us. But we know from the movements that came before ours that to hold onto those successes, our institutions and those in power must be willing to stand with us and we must be vigilant in holding them accountable. The kind of change we imagine can take generations, and the National LGBTQ Task Force is in this for the long haul – we've been at it for almost 50 years, and we won't stop until we are all free."
The funds raised at this year's Gala will support the Task Force's "All of Me, All the Time" campaign, an effort to educate thought leaders, elected officials and the general public about the need for federal non-discrimination protections
Additional funds will go towards the Task Force's annual donation to The Miami Foundation's LGBTQ Community Fund, which provides grants for like-minded community service organizations. Support of the Gala has funded, to date, over 90 local LGBTQ programs in the Miami area.
The Task Force thanks all of the sponsors of the gala, including Champion+ Sponsor Truist and Champion sponsor Fox Rothschild LLP.