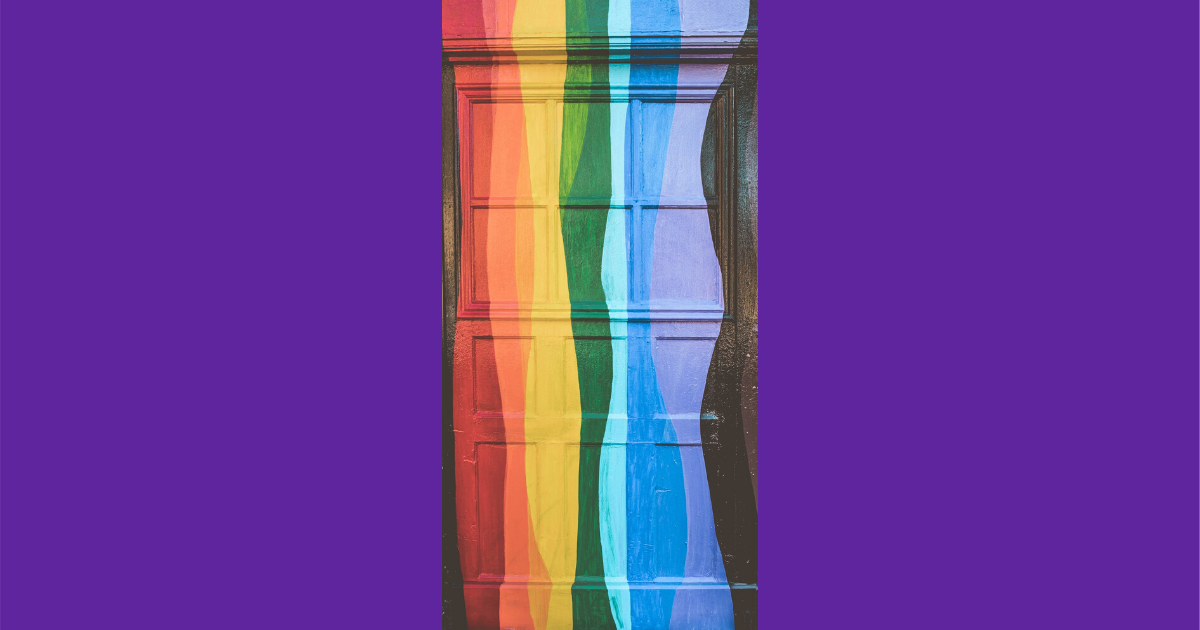 Spread the word on International Day of Families* by snapping a photo of your gorgeous family and sharing it with us online today, Friday, May 15. We want to flood the Internet with these images to raise awareness and show the world what LGBTQ families look like and that we matter.
Make a sign and write the number of people that were living or staying at your address on Wednesday, April 1, 2020. Use paper and a pen, crayon, marker, etc or you can also display it on your computer monitor or a mobile device.
Snap a photo. Strike a pose with everyone in your household in front of the door of your house, apartment, or mobile home. Hold the sign in front of you and snap a photo – or have a friend or family member that might be staying with you but isn't included in the number take the photo for you! Make sure that there's light in front of you, rather than behind you.

Post your photo today, May 15, using the hashtags #LGBTQFamiliesCount & #QueertheCensus. Let the world know you're committed to queering the Census! Post your selfie on Facebook, Instagram, Twitter, and any of your other favorite social networks.

It's essential that all of our households are counted in the 2020 Census, and we want you to join us virtually door-to-door across the United States.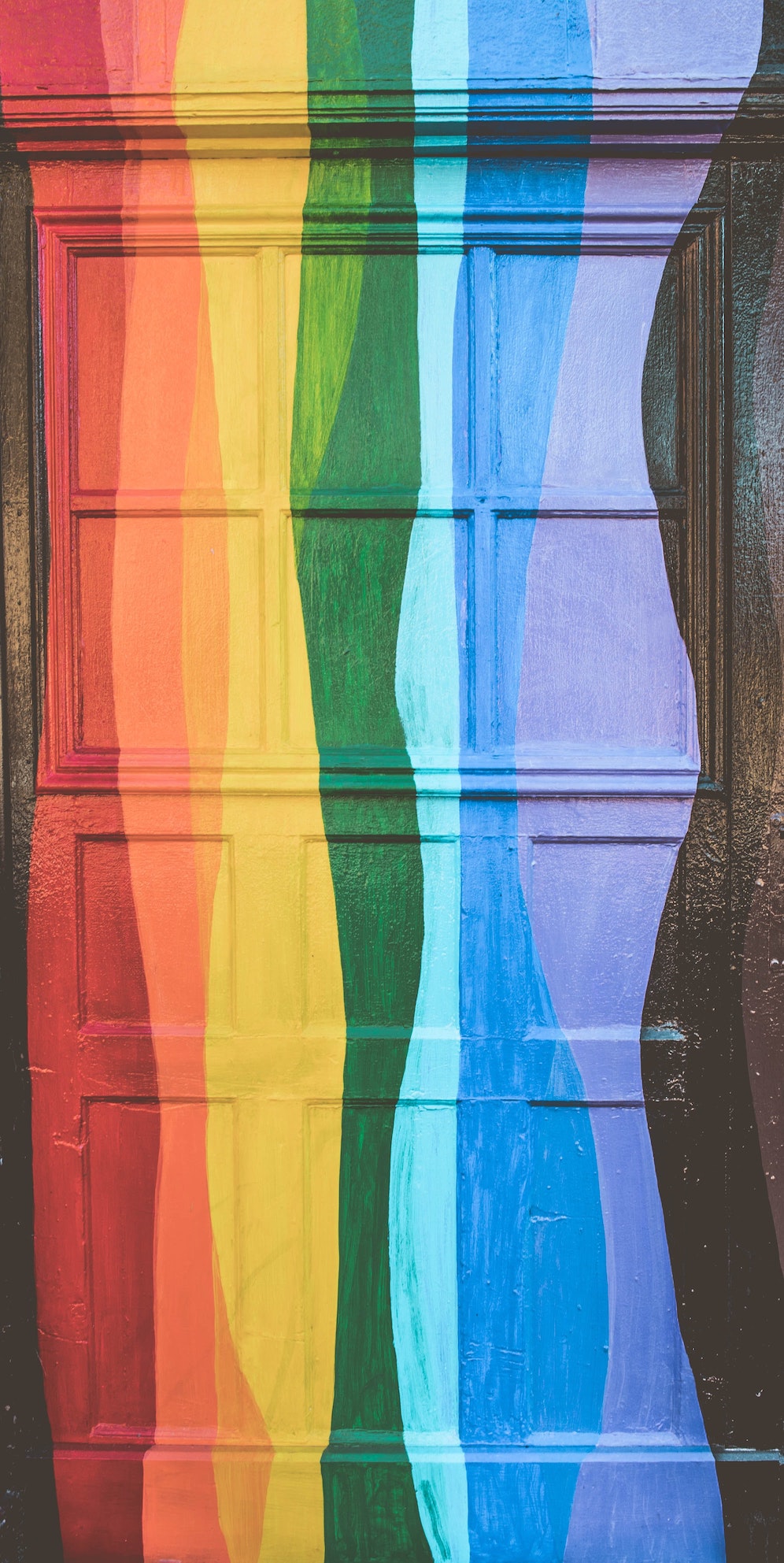 *In 1993, the United Nations General Assembly decided in a resolution (A/RES/47/237) that 15 May of every year should be observed as The International Day of Families. This day provides an opportunity to promote awareness of issues relating to families and to increase the knowledge of the social, economic and demographic processes affecting families.