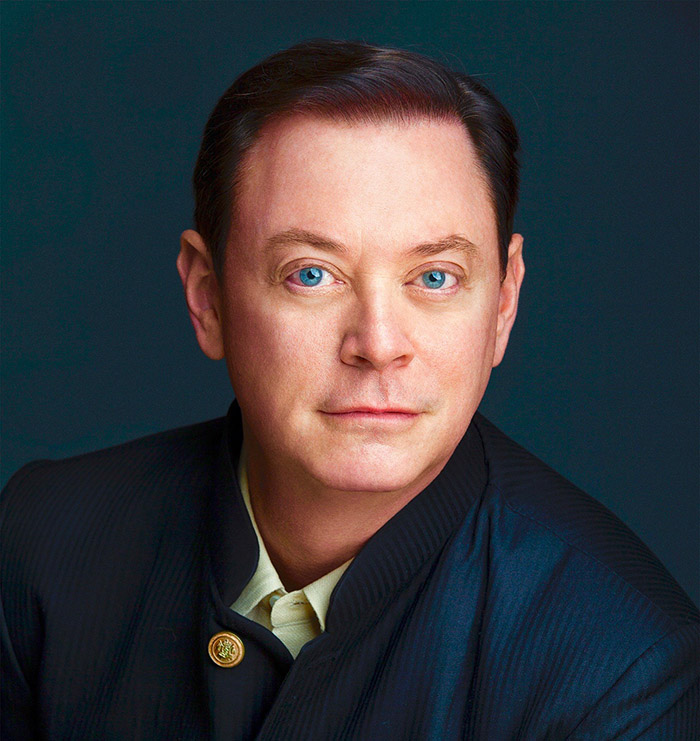 Andrew Solomon is a writer and lecturer on politics, culture and psychology. His book, Far From the Tree: Parents, Children, and the Search for Identity, published in 2012, won the National Book Critics Circle award and eight other national awards; it was chosen as one of the New York Times Ten Best Books of 2012 and has been a New York Times bestseller. It tells the stories of parents who not only learn to deal with their exceptional children, but also find profound meaning in doing so.
Solomon's book, The Noonday Demon: An Atlas of Depression (Scribner, 2001), won the National Book Award for Nonfiction and was a finalist for the Pulitzer Prize; it has been published in 22 languages. Solomon's books also include A Stone Boat and The Irony Tower: Soviet Artists in a Time of Glasnost.
Solomon is a Lecturer in Psychiatry at Cornell and Special Advisor of LGBT Affairs at Yale. He is an activist in LGBT rights, mental health, education, and the arts. He is founder of the Solomon Research Fellowships in LGBT Studies at Yale University, and a member of the board of directors of Trans Youth Family Allies. He is also a director of the University of Michigan Depression Center, the Depression and Bipolar Support Alliance, and Columbia Psychiatry; and a member of the Board of Visitors of Columbia University Medical Center. Solomon is a trustee of the Metropolitan Museum of Art and the World Monuments Fund. He lives with his husband and son in New York and London and is a dual national.