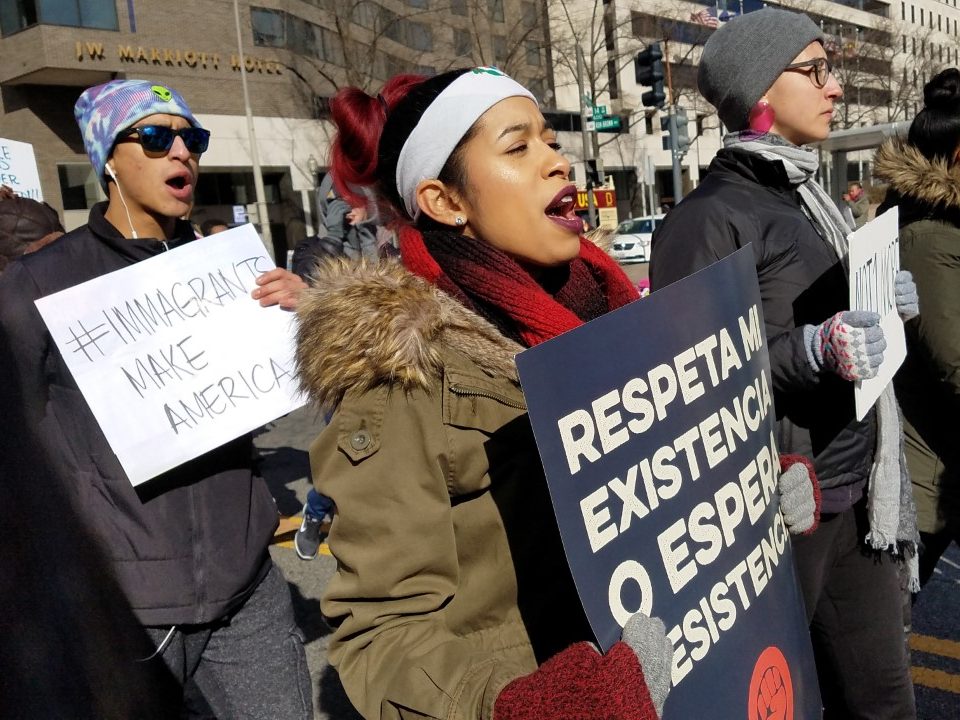 WASHINGTON, DC – September 24: Donald Trump's cruelty toward immigrants didn't end after he separated children from their parents at the border. Now, Trump's latest attack on immigrant families is meant to scare potential immigrants and green card applicants into not applying for public assistance for themselves or their children.
On September 22, the Trump administration announced a proposed rule to make it harder for immigrants to receive a green card. The administration claims the rule will help "clearly define" what public benefits will be considered for permanent residency applicants. But, the nearly 450-page rule does little to clarify anything; instead, it gives "enormous discretion" to immigration officers to deny green cards to low-income workers, while favoring the wealthy in green card applications.
The vague and broad discretion it gives immigration officials may mean that the public benefits of a child of a green card applicant will be used as a factor, but even if officials don't use that as a factor, the confusion it could create may lead to potential green card applicants not seeking food stamps, housing, or health care assistance for themselves or their children.
"The Trump administration continues to use scare tactics to oppress and attack immigrants" Meghan Maury, National LGBTQ Task Force policy director explained that "this proposal will fall heavily on women and children who receive food stamps and on pregnant women who use health care related to their pregnancy. This rule has the potential to deeply harm LGBTQ people –– who we know receive SNAP benefits at nearly twice the rate of non-LGBTQ people –– especially if the rule has the chilling effect on enrollment that the administration intends."
Rea Carey, executive director of the National LGBTQ Task Force, called the ramifications of this proposal "deeply disturbing" and that "this should remind us all that no matter how low Trump sinks, he can always go lower."
CONTACT:
Alex Morash
Media Director
amorash@thetaskforce.org
774 208-8291